New version of Tiny Wheels
written on Friday, July 17, 2015
Time for a new release!
I have been very busy with work lately, having changed job, not working from home anymore... I am getting used to my new routine and take advantage of my daily commute to hack on Tiny Wheels.
It's high time to get a new version out. It's been so long since the last one I am probably going to miss quite a few changes. Anyway, from the top of my head, here is what's new:
A new map
New pixel-art graphics
Split-screen two player mode (Desktop version only)
Selectable vehicles
Adjusted vehicle physics
Slightly less dumb AI (where less dumb actually means better waypoints so they get stuck less often)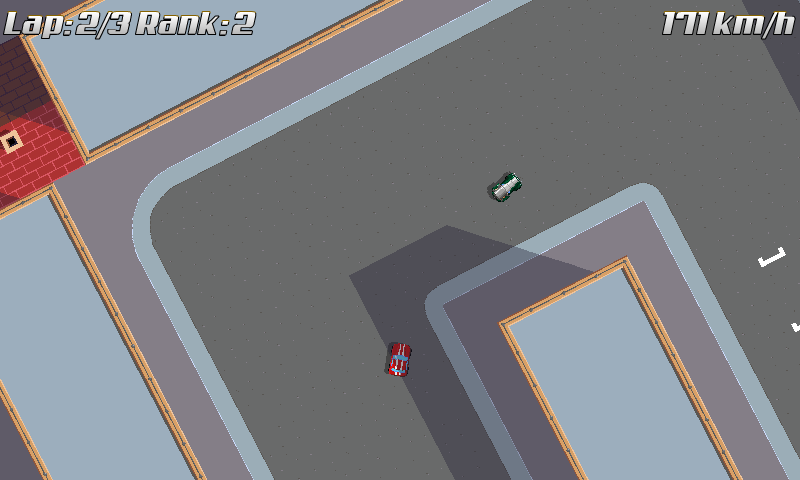 Give it a try!