Games
Work in Progress
Platforms: Linux, Windows, macOS, Android
A PC and Android top-down pixel-art game. Race on various tracks, pick up bonuses to boost your position or slow down competitors!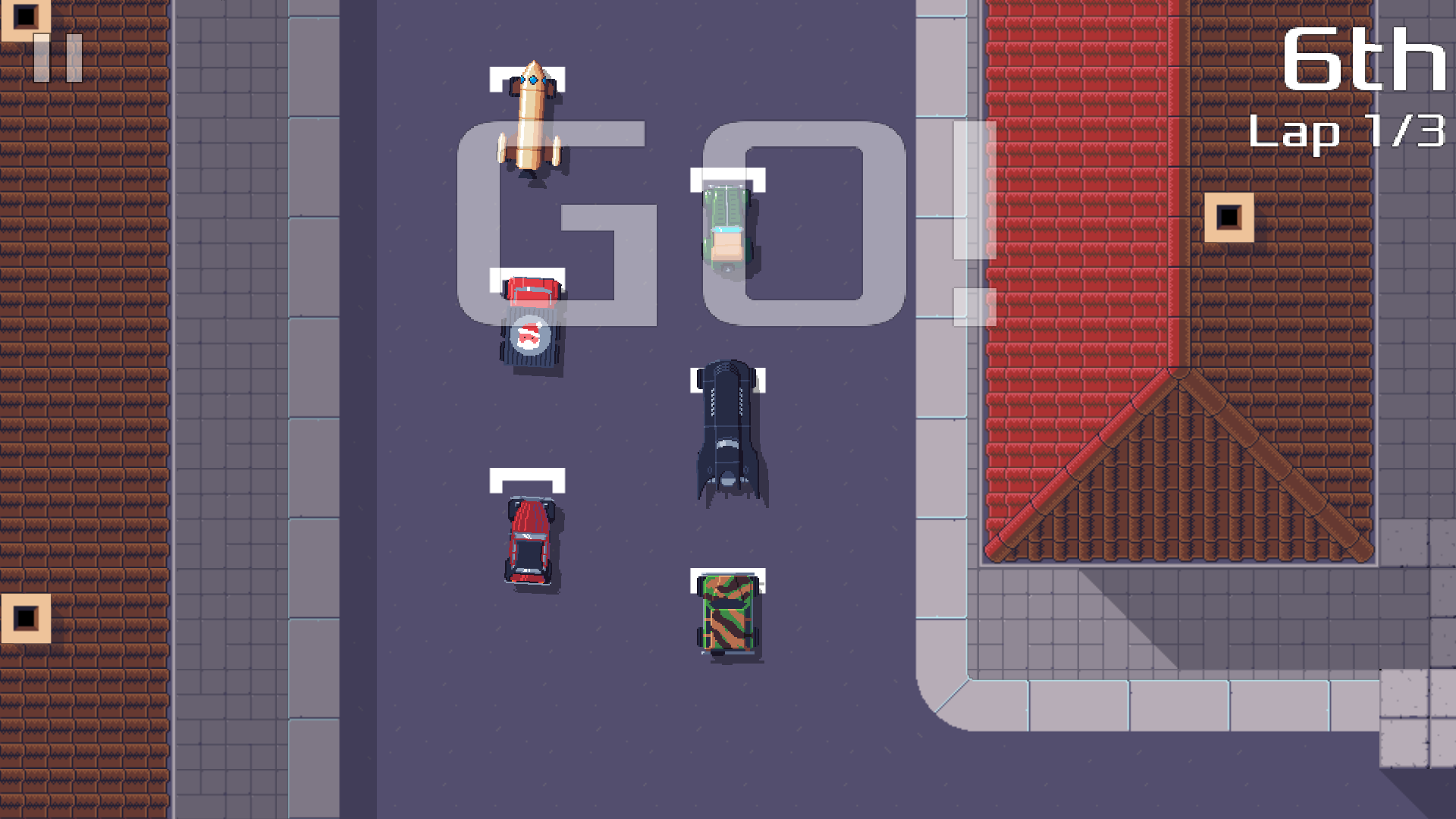 Finished Games
Platforms: Android
An Android game where you must prepare burgers fast enough to keep your customers happy.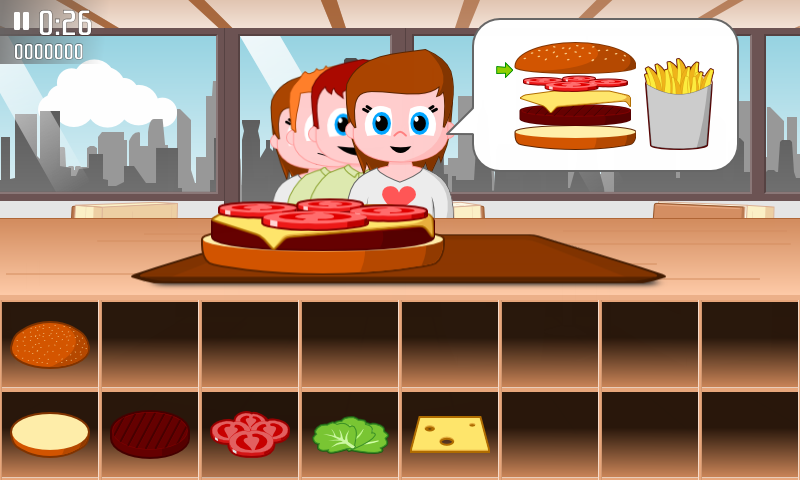 Platforms: Amiga
A top-down Amiga game I wrote when I was a teenager. It features 2 or 3 players sittings on floats in the sea, trying to sink each others by throwing sea urchins.