Pixel Wheels 0.24.2!
written on Sunday, February 5, 2023
This new bug fix release of Pixel Wheels brings 3 new translations:
Hungarian, thanks to Balázs Úr!
Esperanto, thanks to Jorge Maldonado Ventura!
Turkish, thanks to nxjosephofficial!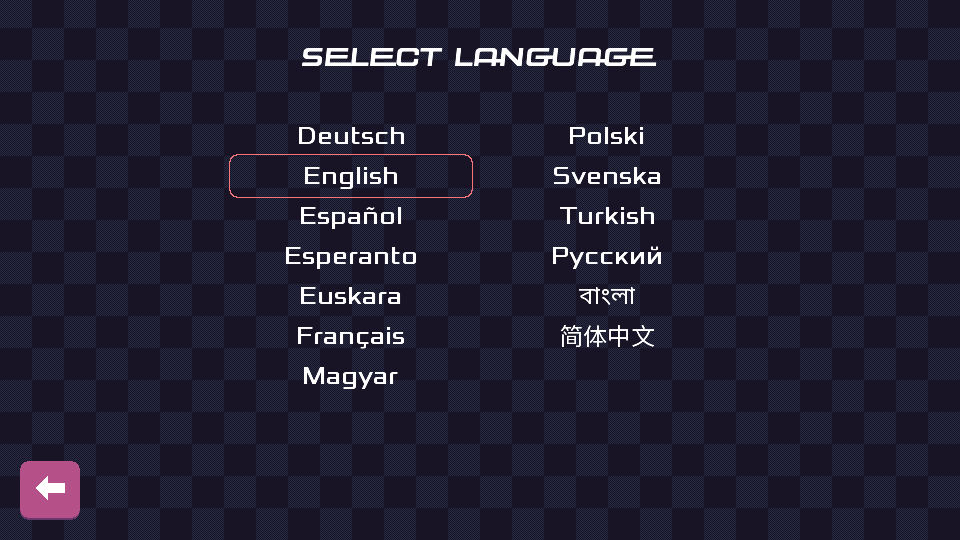 It also fixes 2 bugs:
In championships, the player rank could sometimes be wrong in the 2nd or 3rd race.
The display would sometimes stutter during races. That should no longer happen.
Hope you enjoy it!