Pixel Wheels 0.17.0!
written on Sunday, August 30, 2020
I just released Pixel Wheels 0.17.0. The main focus on this version has been the graphics, lot of work has been done on the various background tiles: roof, roads, trees, sidewalks, bridge, sand have been improved.
I spent way too long time working on the roof tiles in particular, to the point where I was starring at roofs every time I went outside, looking for inspiration. You can see the evolution of the tiles in this short time-lapse: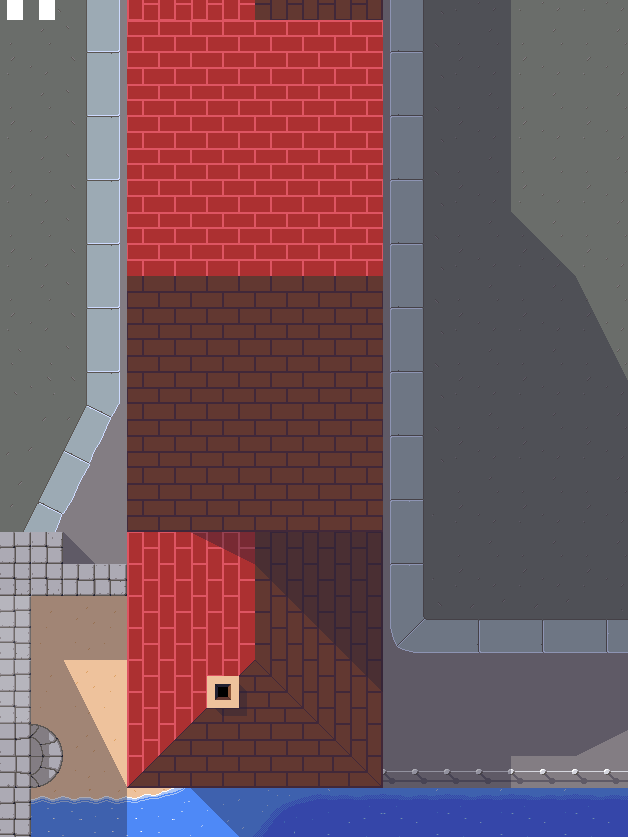 That's not all, Pixel Wheels 0.17.0 comes with a new car: a camouflaged jeep.
In other news, I created an itch.io page for Pixel Wheels. I hope this helps reaching new players.
There are other minor changes, such as an "About" tab in the configuration screen and various UI cleanups in the game menus.
Get it!
That's it for this version, get it from itch.io or the game page!